Just for you...We offer a range of exclusive services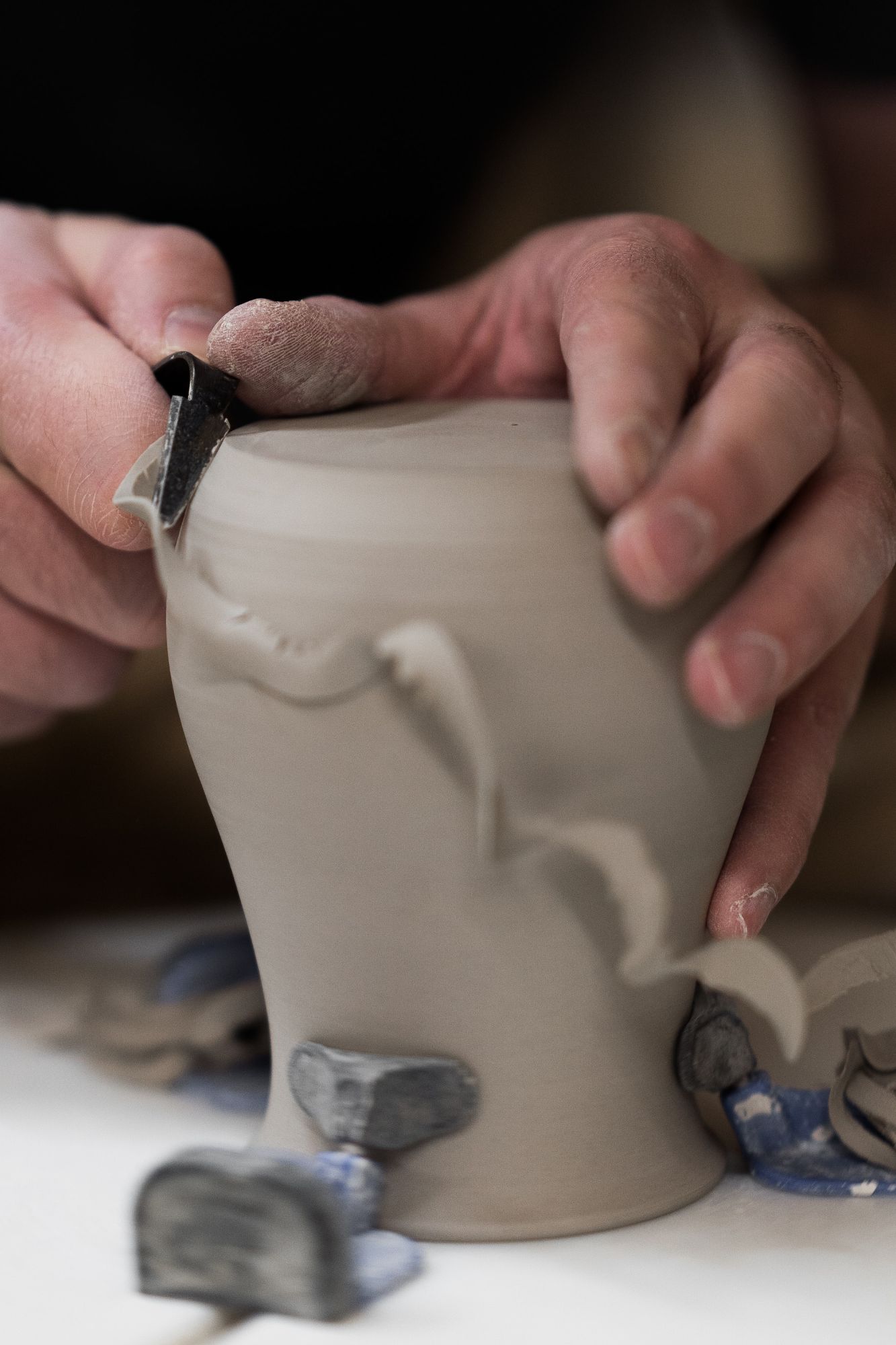 Looking for something special? Got a dinner set but need a piece not currently povided in existing ranges?
We offer a bespoke service to design and manufacture items to your specifications.
LET'S SHED A LITTLE LIGHT ON THE SITUATION!
We now offer the chance to convert your favourite vase into a working lamp base. Any style, any shape.
Prices ranging from £49.99 upwards.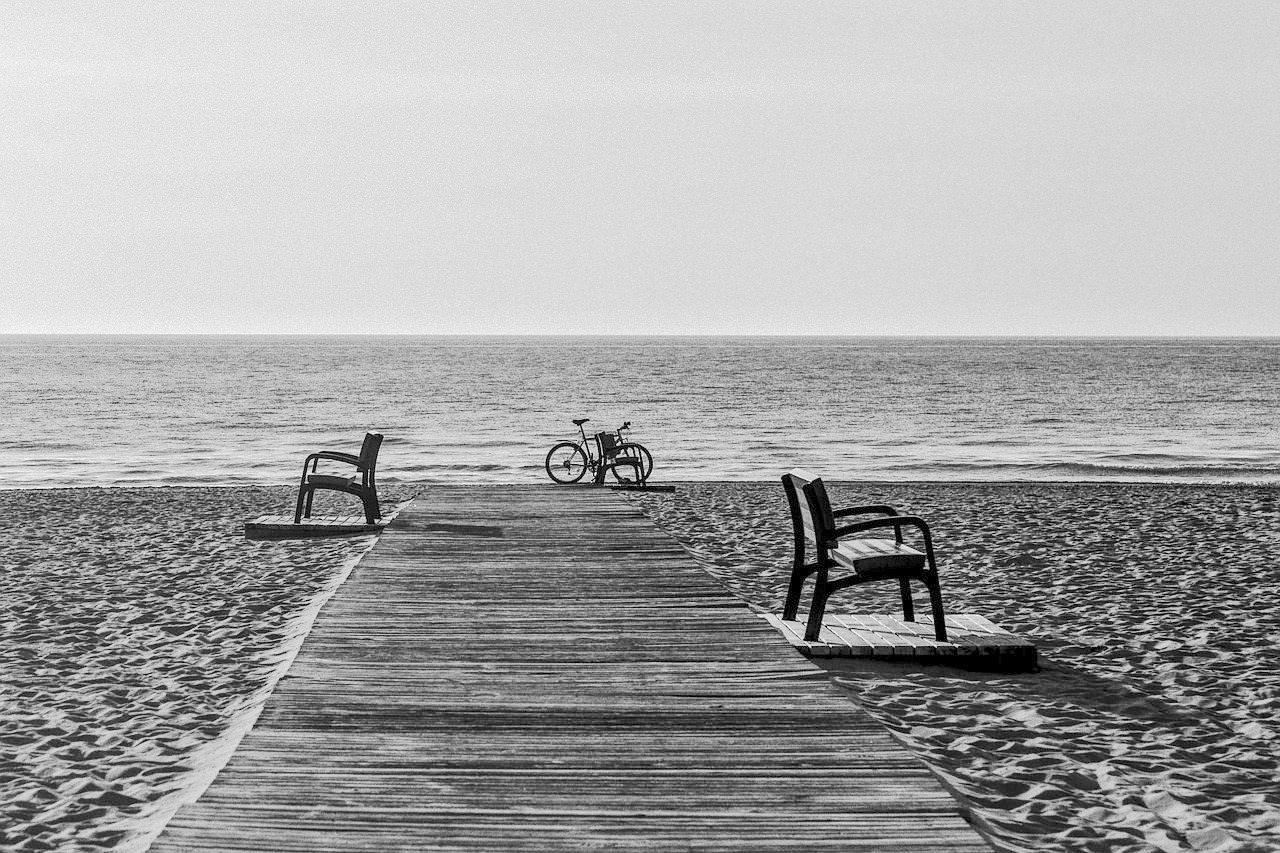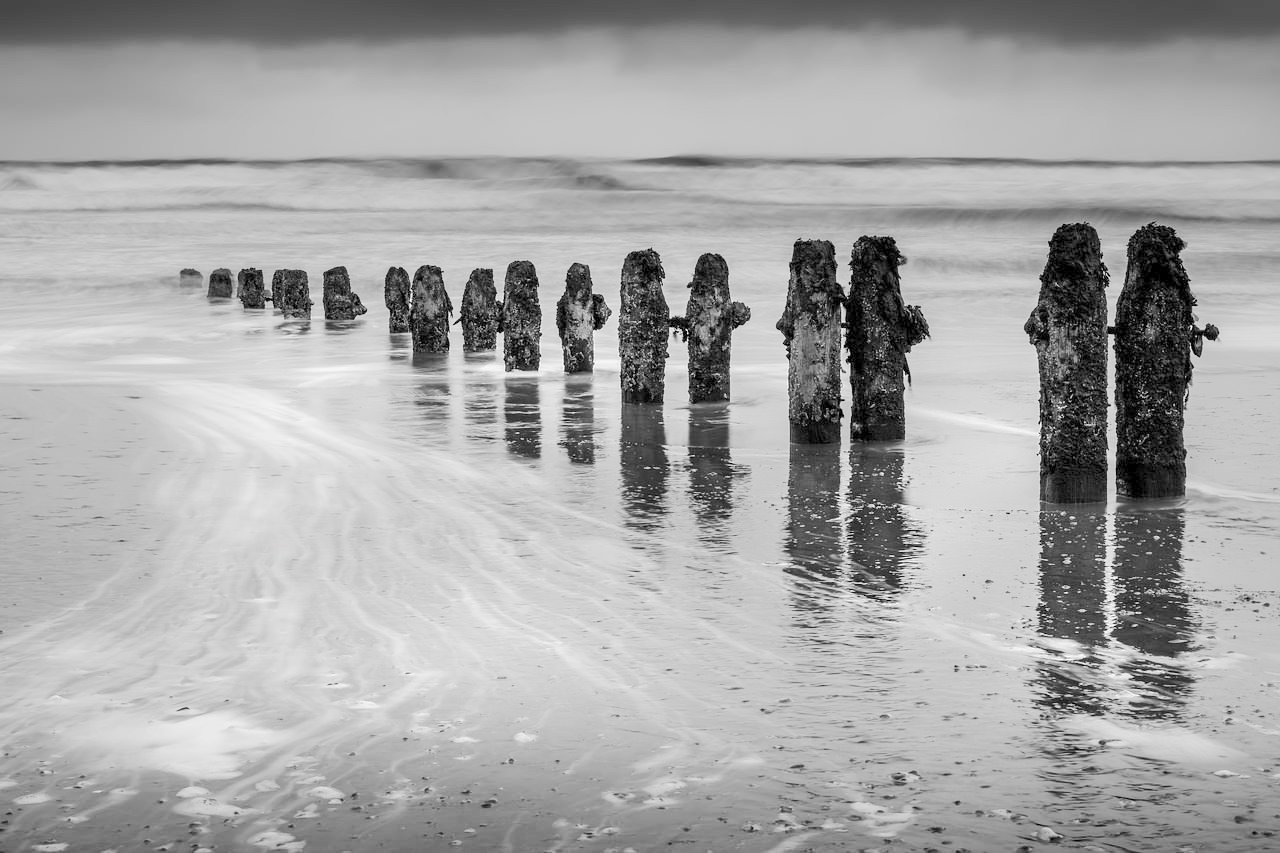 Got any items you want to ensure are insured for replacement or damages at the right replacement cost?
Send us pictures and we can provide estimated insurance valuations based on current prices.
2 items for £10 or 4 for £15