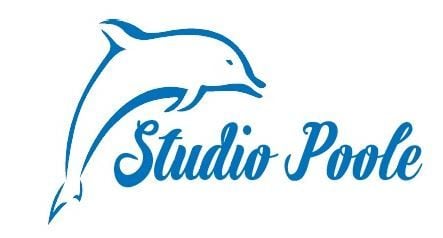 OPENING HOURS:
10am - 5pm MONDAY - FRIDAY
9:30am - 5pm SATURDAY
10:30am - 4:30pm SUNDAY
A one-stop-shop for Poole Pottery, Discontinued Tableware, Vintage Collectables, and a whole range of gift ideas from other leading manufacturers, such as: John Beswick, Denby, Dartington Crystal, Quail Ceramics, Old Tupton, Lesser & Pavey, Jellycats, (to name but a few), and a Model Railway and Crafts section.
Our in-house studio produces quality, handmade, tribute reproductions of Discontinued Poole Pottery ranges and even craft bespoke items to order.
If that wasn't enough, our Have-A-Go Experience is perfect for Birthday parties, weekend meetups, and Women's Institute/ Stag/ Hen Do/ evening parties. Offering you the chance to paint your own ceramic masterpiece from our wide selection of bisque animals and fantasy creatures, as well as seasonal exclusive options.
The health and safety of the customers is paramount, and Covid-19 regulations are in place.